Hi nice to meet you!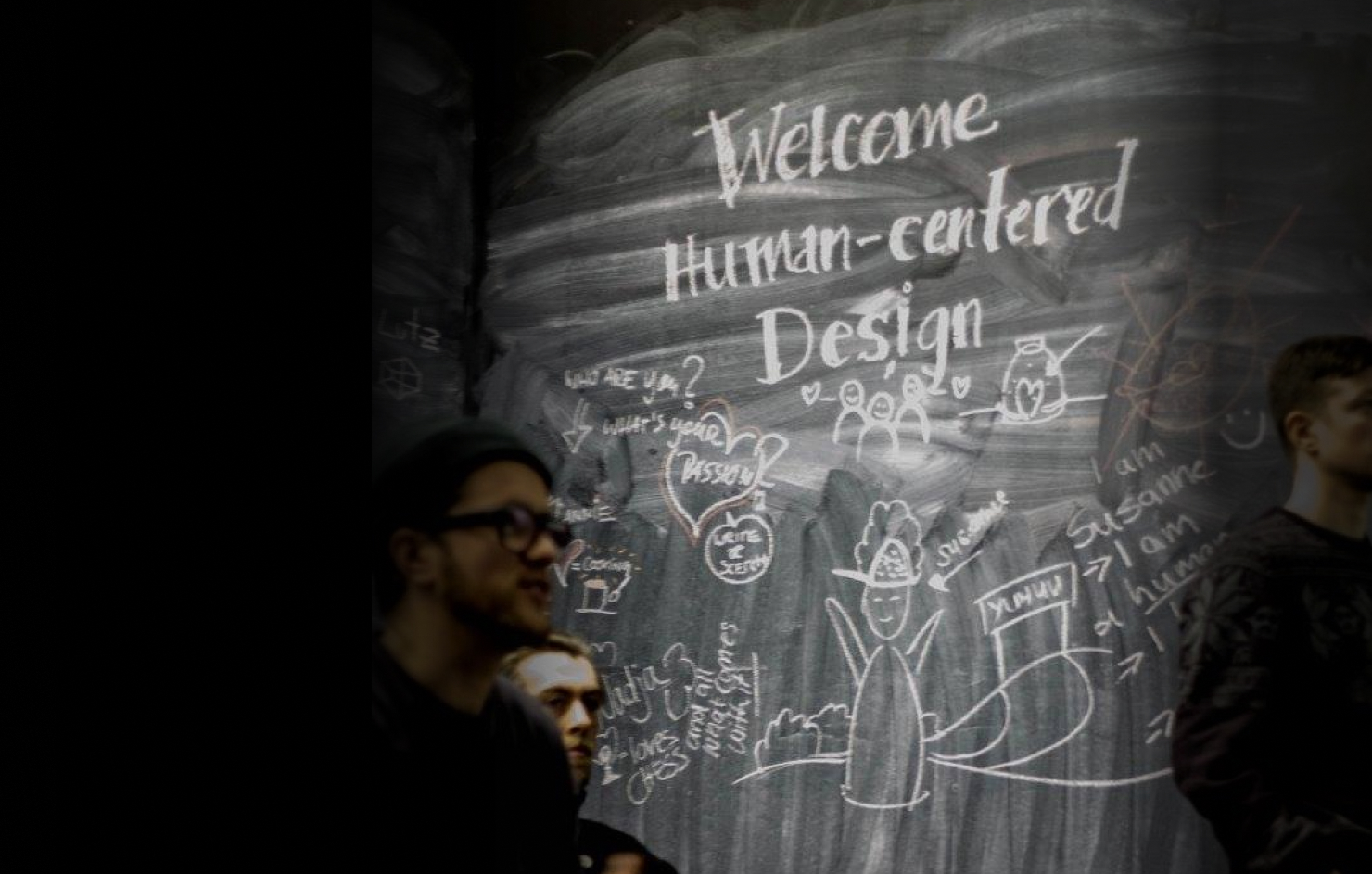 Susanne Feldt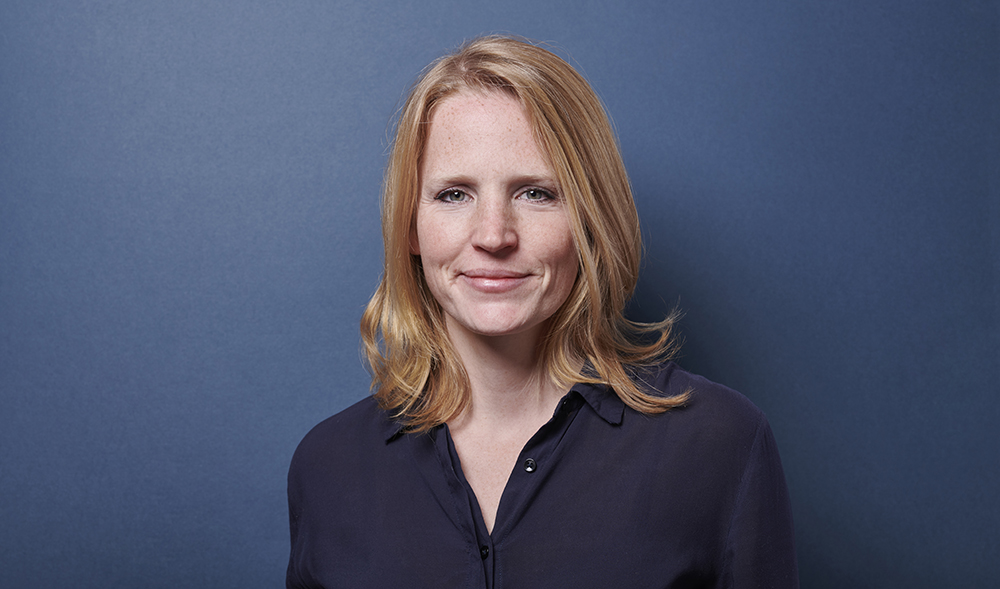 Humanizing digital health
I'm Susanne, and in the design field for more than 12+ years. I love my work as a user experience designer. It's holstic and challenging. I focus on the user, their behavior, and how to improve business processes.
The design process is usually iterative - by using agile methods, user research, rapid prototyping, and testing.
In the past, I worked with almost all industries. Today, I focus exclusively on the vertical healthcare, as I believe that digitalizing health transformation needs better experiences.
I help corporates and start-ups in healthcare to develop data-driven products, services, and business models by focusing on the user and the strategic product-market-fit.
My experience with AI
Before freelancing, I worked at the Deloitte Analytics Institute/Garage. Where I helped my clients to establish their analytics capabilities. We prioritize and defined use-cases, and executed some by including human-centered design principles.

Next to analytics topics, I worked as an innovation coach. I learned to guide people in workshops supported the internal innovatuon incubator - that scouted and funding business ideas across all services section. After working one year at BIX, the digital innovation unit of Boehringer Ingelheim, I joined a corporate venture myself, the KI Park Germany, a think tank for AI, where we identify new AI-driven technologies and innovative start-ups. After that I worked for Aleph Alpha, and other AI startups.

In 2020, with the pandemic, I became a freelancer with the goal to work on innovating digital health. Next to working in agile product teams, I started mentoring UX and product strategy in a healthcare incubator called the "Vision Health Pioneers" and the "Applied Data incubator". As I aim at building my network in health as well as AI.
So we should start the next project together.


My clients
Today I work exclusively on the topic digital health transformation. My clients vary from early stage startups, corporates, and healthcare institutions.

I worked for Pharma, MedTech & Insurances, as well as medical software vendors - designed B2B & B&C products, services, pilot concepts or opportunities. To name a few clients I worked for: Boehringer Ingelheim (BIX), Zeiss MediTech, honic (health data technologies), and more.
My approach
My approach is driven by user research. I turn the collected insights into solution sketches and interactive prototypes, which can be tested with end-users.

My Approach
Get in touch!
I'm based in Berlin. I join teams for short periods (workshops/design sprints) or longer project engagements (User Experience/ User Interface/ User Research & usability testing).Get in contact on LinkedOr by mail:info (at) susannefeldt.comBack to website